Valentines Day gin: Say I love you with the best romantic gins around
What are the best Valentine's Day gins?
York Gin Roman Fruit is a beautiful deep red colour, and perfect in a Gin Fizz or an Elderflower gin and tonic. Very romantic.
Buy a bottle here
What could be more romantic than getting a bottle of something you really love? Especially if someone else has bought it for you. So here's a quick guide to making the most of a gin-filled Valentine's Day.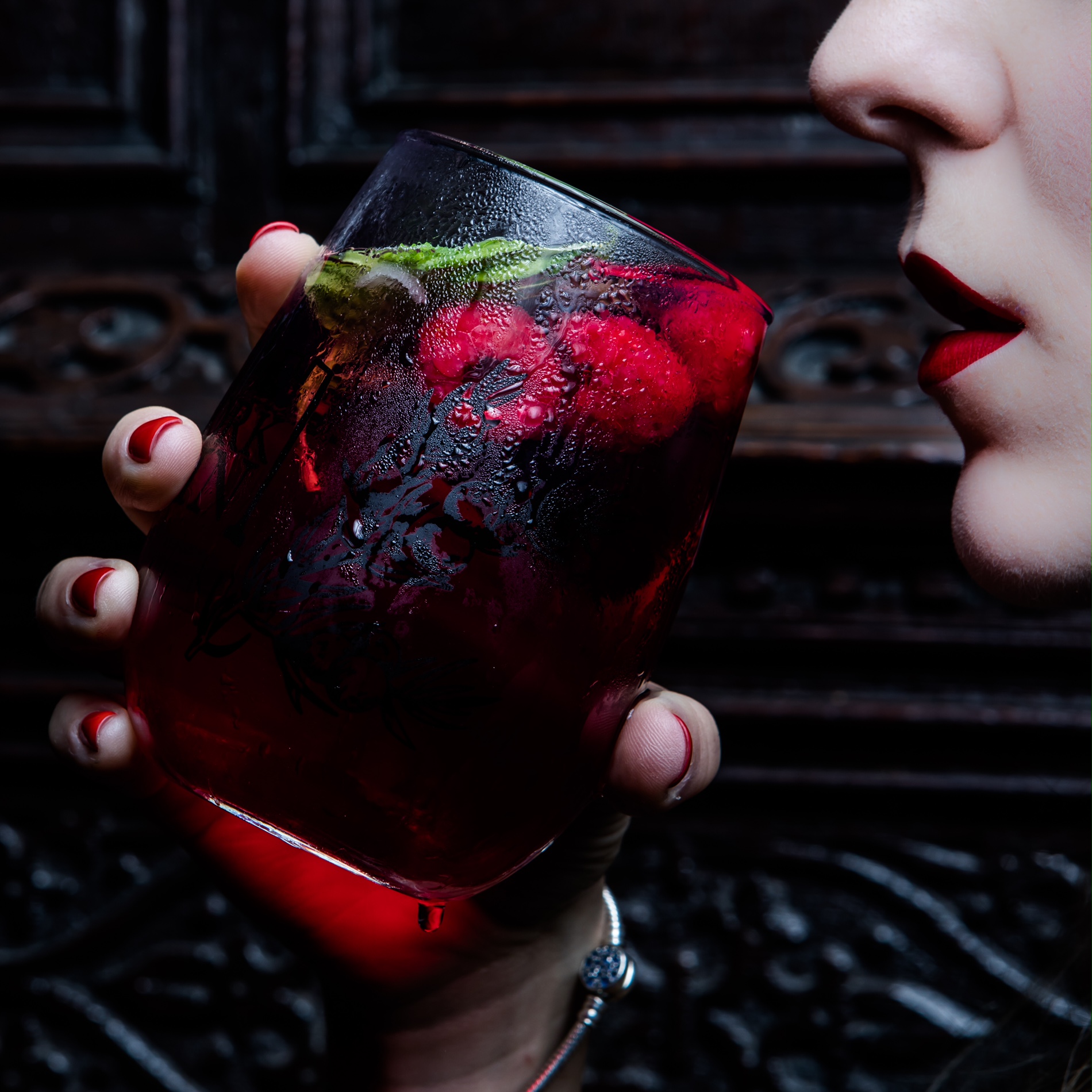 If you're in York make sure you get to the York Gin shops for some fabulous exclusive offers.
But if you're buying online, here are some reasons why we think you should visit the York Gin online shop
Six reasons why York Gin is the most romantic gin and the best gin for Valentine's Day
1. We can write an anonymous love note to go with your order. And it's free!
Just tell us what you'd like us to write - we can even draw cute little love hearts if that's what you want!
2. Personalised gin is a really romantic treat - and our engraved bottles are just love-ly. Tell us which gin you want, and the message you want us to engrave - and leave the rest to us. Find out more
3. We've created a Valentine's Day cocktail - 'In The Mood For Love'. Here's how to make it:
- Put some ice in your glass. Add:
- A double measure of York Gin Roman Fruit
- A single measure of lemon juice
- A measure of Creme de Mure
- A half measure of sugar syrup
- Top off with soda water and stir well
- Garnish with blackberries, a lemon slice and a sprig of rosemary.
Try some other cocktails here
4. Our Gin and Tonic Taster Set is the ideal at-home gin experience for a loved-up couple.
With six gins, six Fever-Tree tonics and six garnishes, you'll love this treat together.
Order one here
5. All our gins are ideal in their own unique way for Valentine's Day, as follows:
London Dry: Classic, centuries-old - symbolises a long-lasting relationship!
Roman Fruit: Correct red colour for romance.
Outlaw Navy Strength: Strong and smooth - just like your love affair. No disagreements ever.
Grey Lady: For older romantics or those who have turned prematurely grey.
Old Tom: A bit sweet - like your loved one. Aww.
Chocolate & Orange: OMG - perfect with a box of chocolates!
6. Our Gin Puns, Quotes & Jokes blog has some very good Valentine-themed gags including these:
Joke 1
- I love you.
- Is that you or the gin talking.
- That's me talking to the gin.
Joke 2
I love you slightly less than gin.
Joke 3
I want someone to look at me the same way I look at gin.
More gin-fo and helpful articles
Which glass should I use for my G&T
What is gin and what are the different types of gin
How to choose the best gin for you
Gin activities that don't damage your liver
When and what is World Gin Day?