York Gin shop wins best shop in York title for third time
The York Gin shop has won Retailer of the Year at the Visit York Tourism Awards 2023.
This is the third time the shop on Pavement has won the title - we're starting to think the team are doing something right!
The shop is in the Tudor St Thomas Herbert's House - one of the most photographed buildings in York. It's just opposite the medieval Shambles shopping street right in the heart of historic York.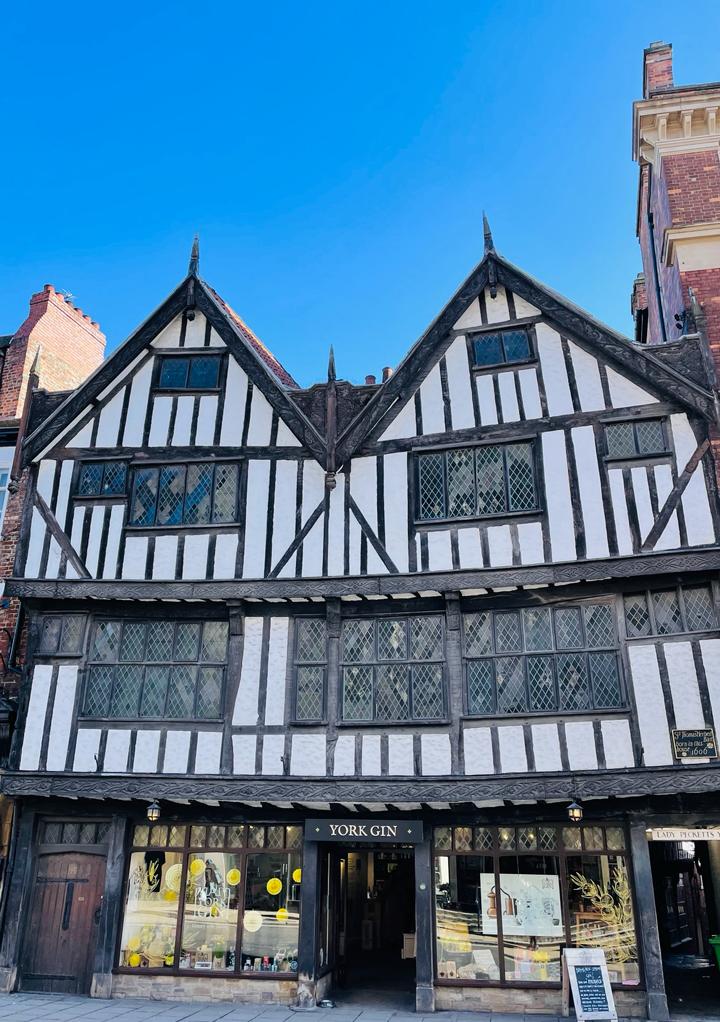 The judges loved the experience of our shop - the levels of service, the expertise of the team, and the ambience.
It's our mission to give everyone who visits our shop the very best experience possible.
And independent awards like this - when we are competing with amazing independent shops in our beautiful city - show how well we are doing.
Make sure you pop in to see us when you're in York.
The shop is open every day from 10.30am to 5.30pm. Find out more about the shop here
If you can't make it to York, you can buy gin online