New poll: 20% of gin drinkers choose Dry January over Dry Ginuary
New online polling suggests a fifth of gin drinkers are taking the month off from their favourite tipple.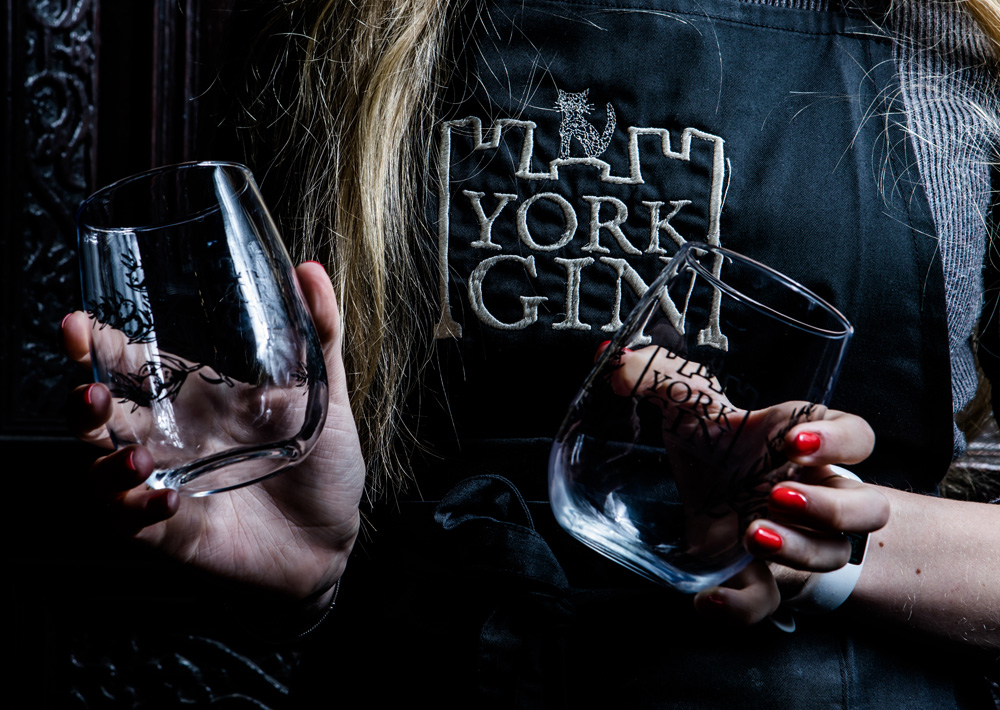 York Gin conducted polls on Twitter, LinkedIn and Instagram on 10th January asking the following question:
Are you going dry or drinking dry gin this month?
The Twitter results were as follows:
Dry January: 20%
Dry Ginuary: 80%
The numbers were higher on York Gin co-founder Emma Godivala's professional LinkedIn account - with 28% responding that they were taking part in Dry January.
An Instagram story poll gave almost exactly the same results as the Twitter poll - with 19% saying they were going dry for the month.
Responding to the results, Godivala said: 'This is a pretty significant proportion of our followers saying they're going dry for January.
"Remember this isn't a random sample of the population - this is people who have chosen to follow a gin social media account.
"January is always a quiet month for retail after the Christmas rush. But the popularity of Dry January may also be a factor explaining the slow start to the year."
Emma said York Gin's year-round advice is: 'Don't drink more - drink better.'
"Moderation is the key to enjoying alcohol - and given our gins are some of the best in the world, we encourage drinkers to savour every drop.
"We do understand why Dry January is so popular though - Christmas and New Year are a time of excess for many people so January is a time to re-set things."
York Gin have created a special Ginuary page with links to gin jokes, gin cocktail recipes. the history of gin and more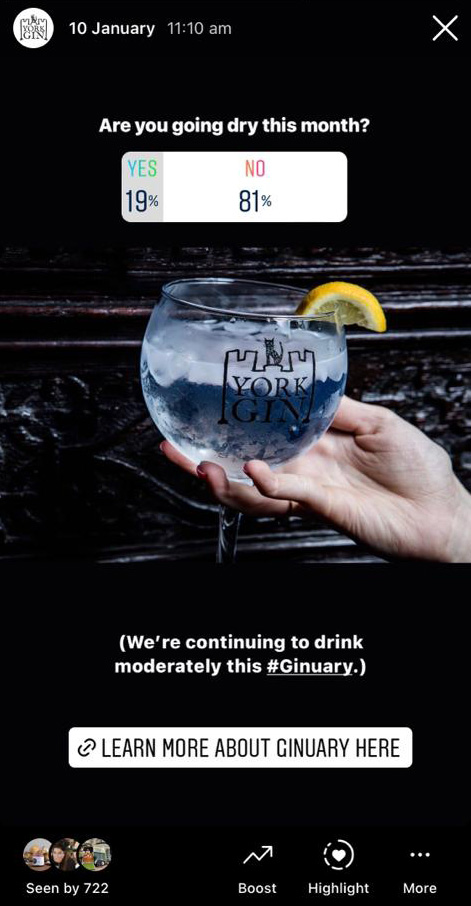 Last year, Alcohol Change estimated that one in five drinkers planned to take part in Dry January (around 6.5 million people).
Around 130,000 people officially signed up for the campaign in 2021.
The one in five estimate from 2021 corresponds very closely with our polls on social media yesterday.
Around 200 people took part in the polls.