Halloween cocktails - spooky cocktail treats
Halloween cocktails are the adult equivalent of Trick or Treat. All these spooky cocktails are a real Treat.
We've made these with our new limited edition Halloween gin - Mad Alice's Bloody Orange Gin. It's getting rave reviews and the bottles are selling fast. You can buy a bottle here.
York Spritz (Spirits..!)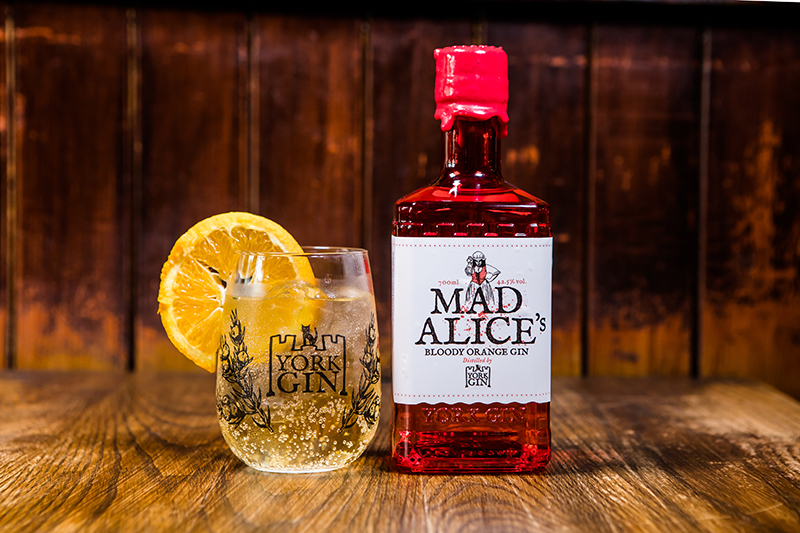 50ml Mad Alice's Bloody Orange gin
75ml fresh grapefruit juice or Grenadine (for a blood red cocktail)
15ml fresh lemon juice
Topped with soda
Garnish - orange peel or orange wheel
To serve: For this Halloween cocktail, fill a tumbler with cubed ice, add the gin, juices and syrup, stir. Top up with soda and garnish with orange.
Old York (Our take on a whisky Old-Fashioned)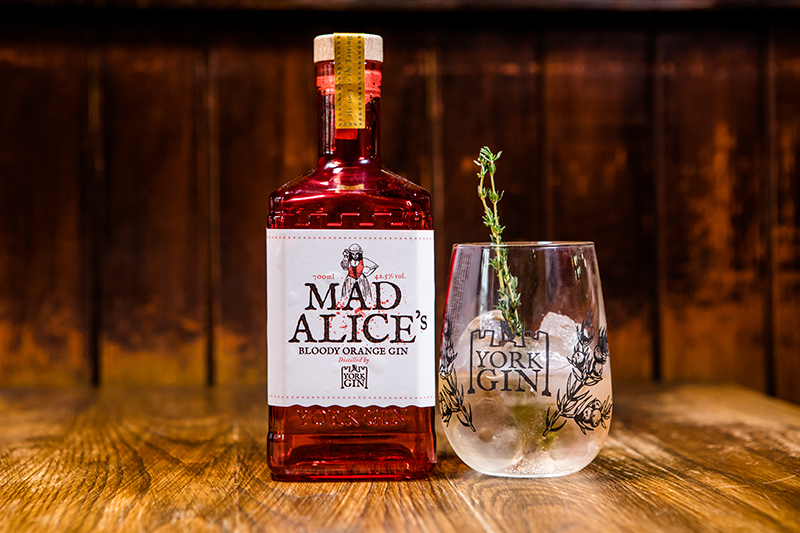 50ml Mad Alice's Bloody Orange gin
10ml sugar syrup infused with fresh thyme
5ml lemon juice
Garnish: sprig of thyme
To serve: Pop a large piece of cubed ice in a tumbler, add the gin, syrup and juice. Stir very gently. Garnish with a sprig of thyme.
Note to make thyme sugar syrup: To infuse your syrup, put fresh thyme in a bought syrup for a few days, then strain. Or homemade syrup - bring equal parts water and sugar to the boil, with thyme. Allow to cool. Strain.
Mad Alice's Martini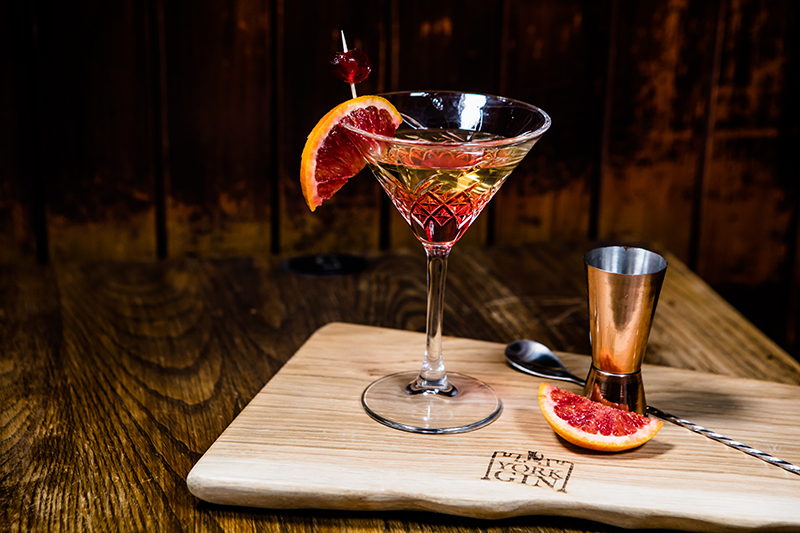 50ml Mad Alice's Bloody Orange gin
10ml Red Vermouth / Pont Mes
Include 10ml cherry juice to make it 'dirty'
Optional: grenadine
Garnish: Cocktail cherry - aka 'Head on a stick'
To serve: Shake the gin, cherry juice, vermouth over ice in a shaker (or a jam jar!) and strain into a Martini glass. Garnish with a cocktail cherry on a stick.
Flourish: for a 'bloody' base, after pouring in your gin mix, gently pour in a cap-full of grenadine for a truly bloody Halloween cocktail.
---
Other drinks to try with Mad Alice's Bloody Orange gin:
G&T - with a light tonic
Simple serve - with ginger ale
Or try the gin neat over ice - it's scarily smooth!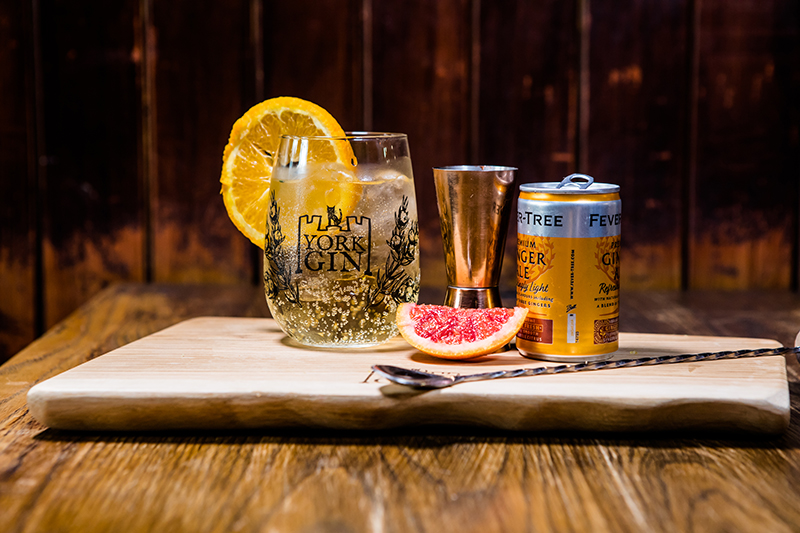 Useful links
Buy Mad Alice's Bloody Orange gin