York Gin shop wins Visit York Tourism Awards Best Shop title
The original York Gin shop has won the title of the best shop in the city for 2022.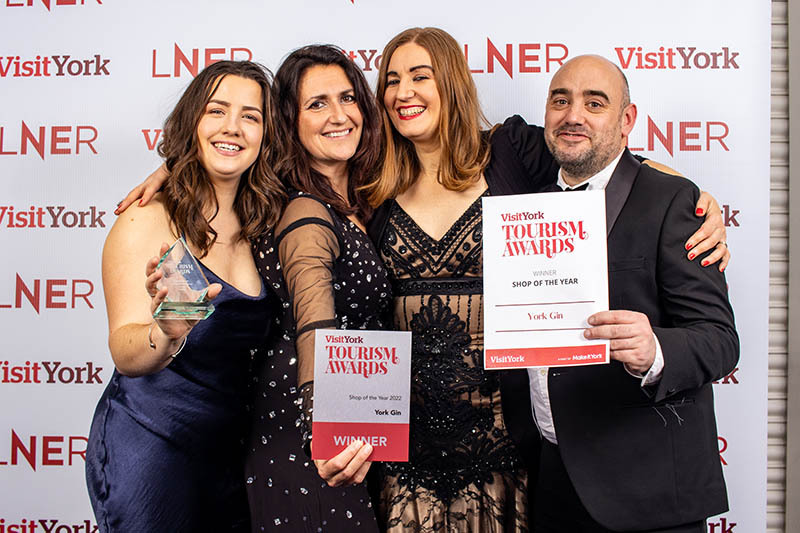 The shop won the Best Shop category at the Visit York Tourism Awards at York Racecourse on 3 March.
It previously won the title in 2020.
The shop is in the Grade 1 listed Sir Thomas Herbert's House on Pavement opposite the famous Shambles.
Since opening in 2019, the shop has become an iconic feature of York, with thousands of visitors a week, and photos of the shop appearing on countless social media accounts.
York has a thriving shopping scene, attracting millions of visitors a year to its hundreds of independent shops.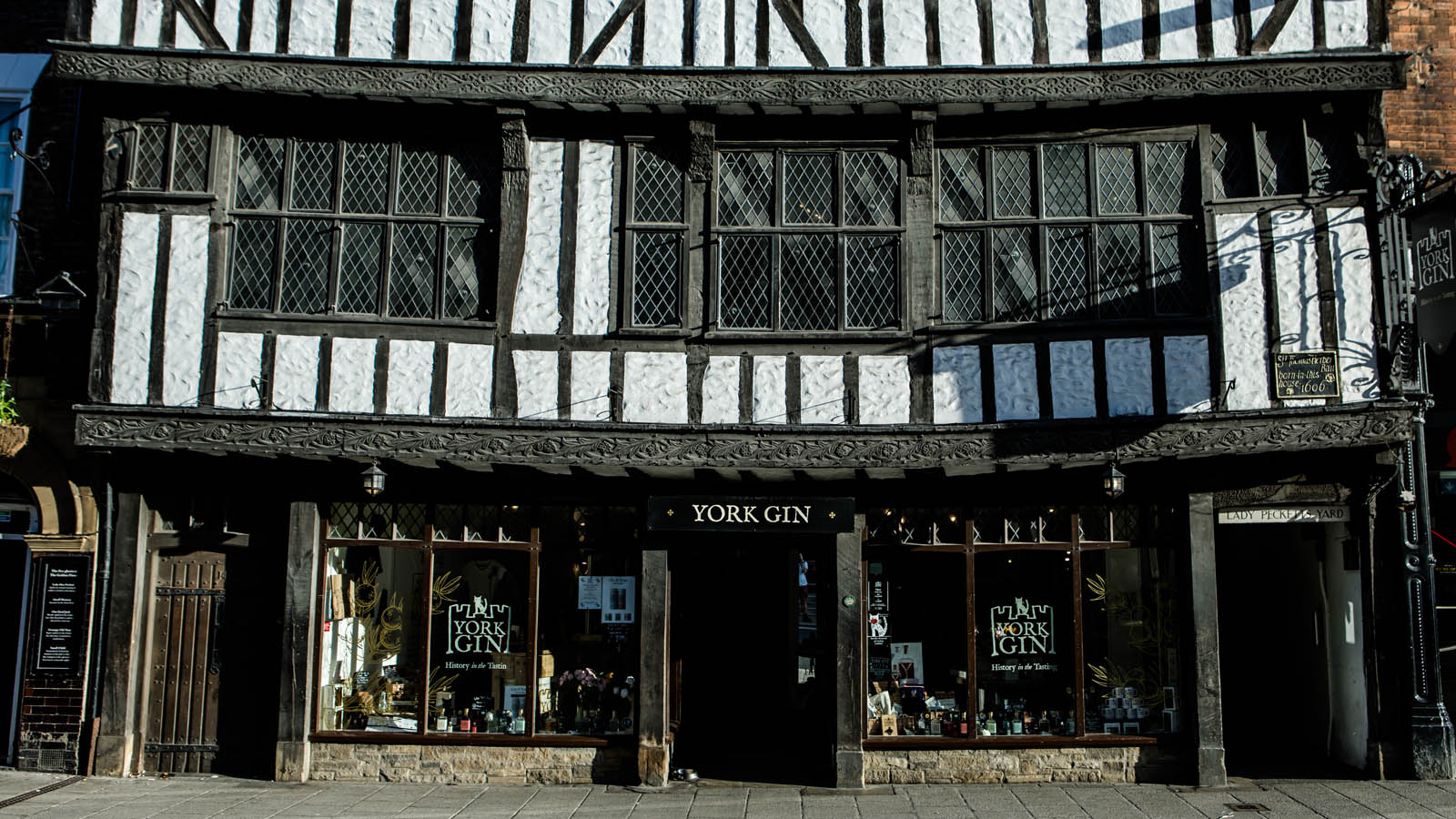 York Gin co-founder and marketing director Emma Godivala said: 'This is a fantastic achievement for the team.
'The judges loved how unique our shop is.
'Customers tell us every day how much they love the shop. They love how knowledgeable and friendly the staff are.
'They love the fact that they can taste any or all of our range of gins.
'York is a fantastic place to visit, with thousands of years of history to explore, brilliant eating and drinking, several brilliant theatres and venues - and a truly thriving independent shopping scene.
'We're just really proud to contribute to the success of the city - we love York. Come and experience its magic!'
The awards took a year off last year with the pandemic. A rigorous paper assessment was followed by a mystery shopping visit. Independent judges used a variety of criteria to come to their conclusion.
York Gin opened a second shop just before Christmas - in York's railway station. As well as gin, both shops sell a variety of locally-made products (gin marmalade, souvenirs, etc) as well as locally-made beers and other drinks.
They both also host five-star rated gin tasting classes.
Photo 1: (L-R): Hannah Fish (events manager), Emma Godivala (Marketing Director), Jenny O'Hara (Head of Retail), Adam Cook (Head of Sales). Credit: Visit York.
Photo 1: The York Gin Shop, Sir Thomas Herbert's House, 12 Pavement, York, Credit: Matthew Kitchen Photography.