Halloween and Bonfire Night: Trick or Treat Chocolate & Orange, Ghostly Grey Lady and dangerous Outlaw gins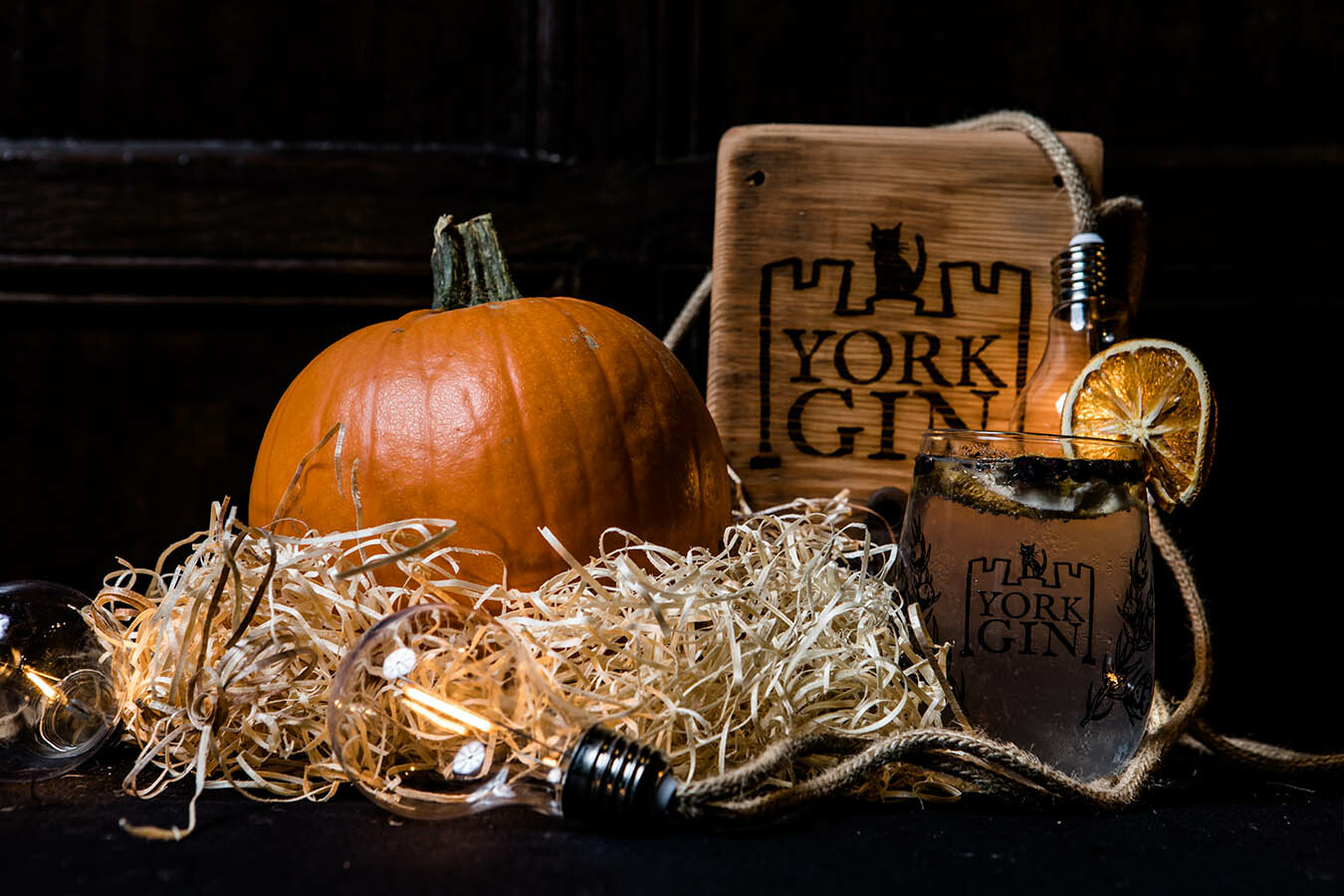 As the autumn nights grow longer, the ghosts in Europe's most haunted city begin to stir.
The visitors on the ghost walks are a little more nervous, shadows appear around every corner - and in the pubs and bars, locals turn to York Gin.
Especially in the York Gin shop's neighbour, the Golden Fleece, with the 15 ghosts that have been spotted there over the centuries.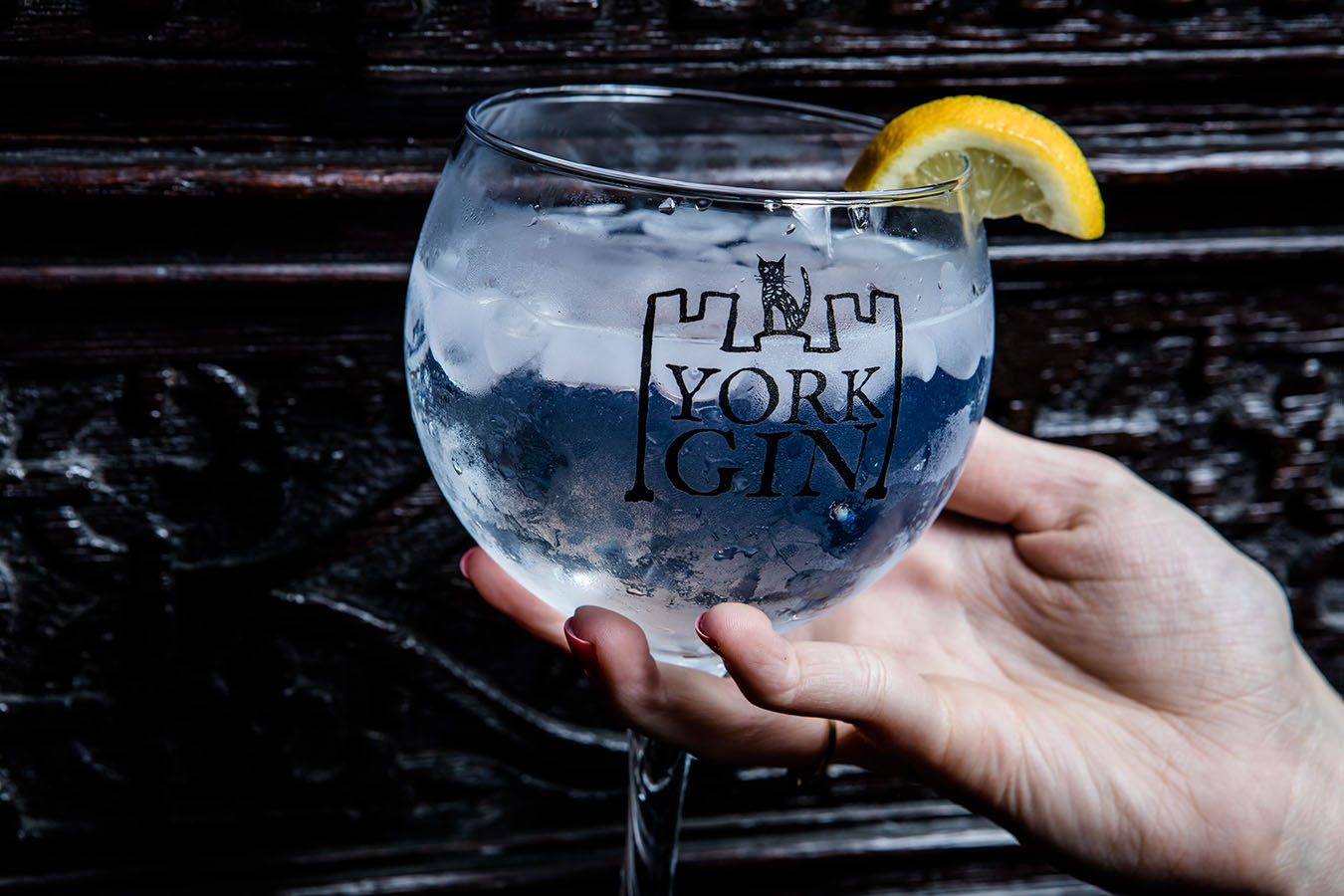 The Chocolate & Orange Halloween gin is most definitely a treat.
Nine classic botanicals dating back to the 18th Century Gin Craze along with luxurious cocoa nibs and fresh oranges truly make this 'History in the Tasting'.
It is inspired by the city's chocolate-making heritage and a nod to the Terry's Chocolate Orange invented in the city in 1932, and made here for decades.
York Gin's range also includes Grey Lady gin, a tribute to one of York's most famous ghosts, the Grey Lady said to haunt the Theatre Royal. Blue pea flower gives it a blue-grey ghostly hue.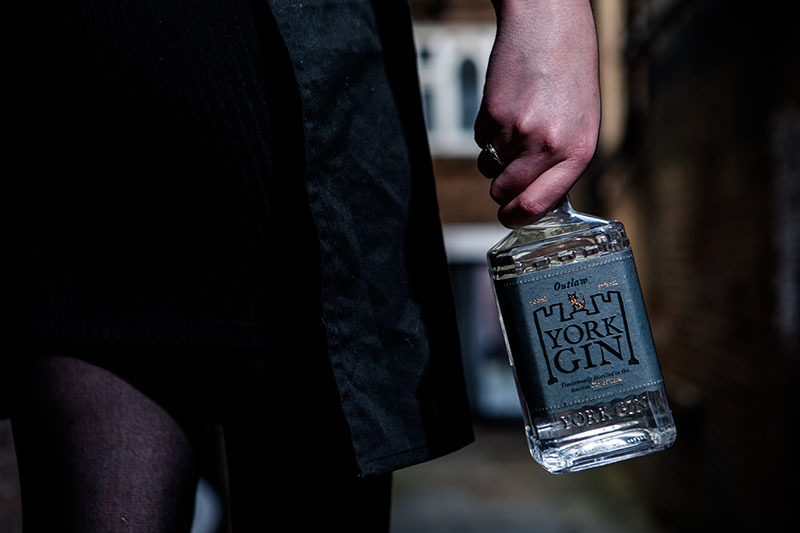 York Gin Outlaw Navy Strength takes its inspiration from York's infamous outlaws including Guy Fawkes (his old school St Peter's School, York refuses to thrown a Guy on its bonfire!) and Dick Turpin. At 57%, serve with ice, tonic and care.
If you dare to visit York around this time, make your G&T a double!