York Gin London Dry is Good Housekeeping Best Gin of 2023
Our London Dry gin has been named Best Gin at Good Housekeeping's Annual Gin Taste Test 2023.
Nearly 100 of the world's best gins were whittled down to 23 that "no bar trolley should be without" by a panel of accredited gin experts at the Good Housekeeping Institute.
Of those 23 best gins, York Gin London Dry came joint top along with the East London Liquor Company's London Dry, with the top mark awarded in the contest - of 89/100.
This annual taste test pits titans of the premium and super-premium gin industry against each other. It really is a taste test of the finest gins around.
The gins in the top 23 include all these huge names:
Aviation, Warner's, Martin Millers, Isle of Harris, Monkey 47, Hendrick's, Tarquin's, Gin Mare, Edinburgh Gin, Plymouth, Hayman's and Sipsmith.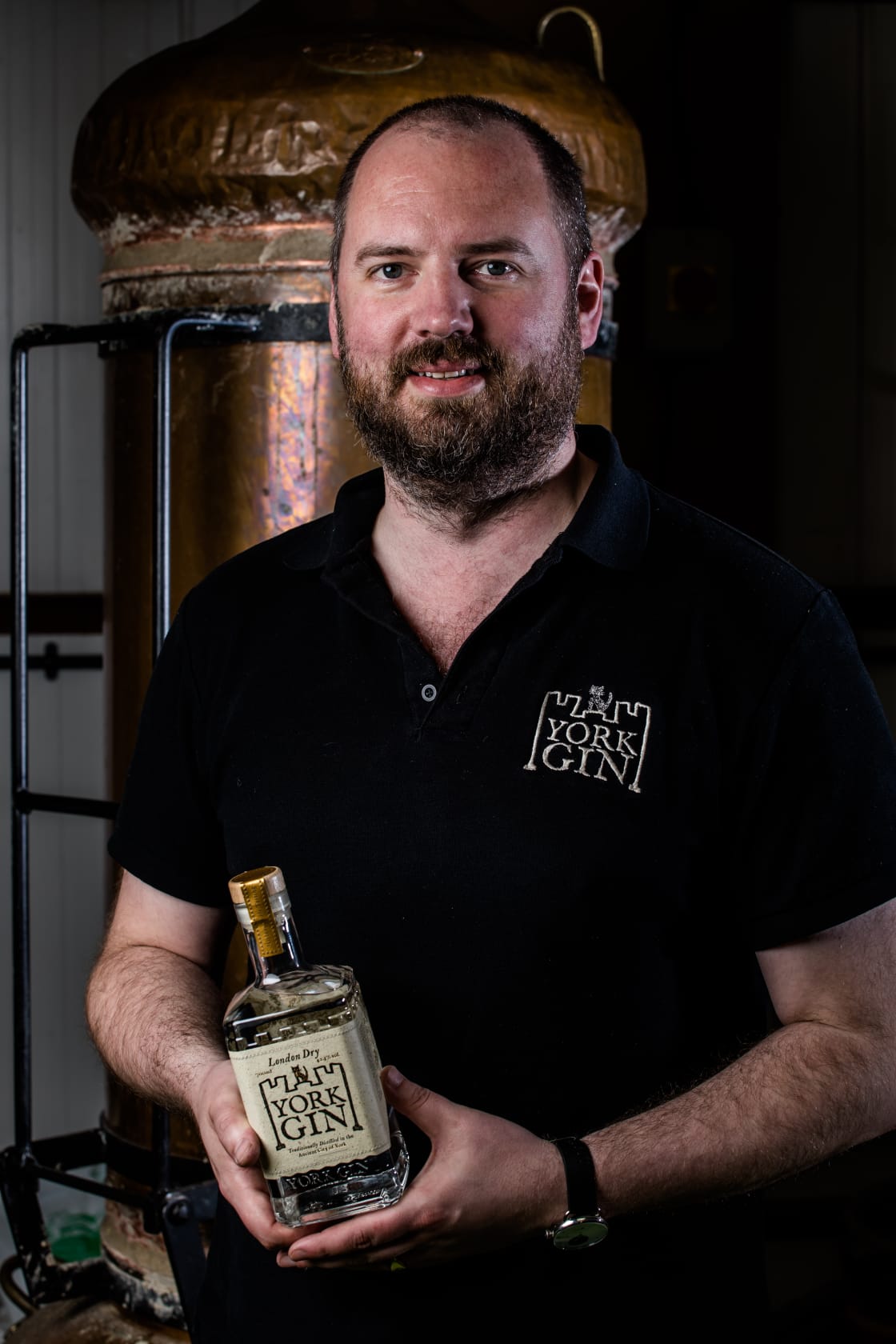 York Gin's Master Distiller Harry Cooke said: 'You don't have to believe us when we say we make world-class gin. This expert panel at Good Housekeeping is completely independent - and they tested York Gin London Dry against a formidable range of top international gins.
'Good Housekeeping is a globally-trusted brand. Their testing team are renowned for fairness and robustness. And look at the names York Gin has beaten!
'To say we are on top of the world is an understatement.'
Good Housekeeping said: 'Celebrating their fifth birthday this year, and picking up many awards along the way, York Gin contains botanicals made popular during the 18th century gin craze. Juniper dominates in this smooth spirit — supported with aromatic green cardamon and warming cinnamon — and testers felt it would make an excellent dry martini.'
See how to make a Gin Martini and lots more gin cocktails
The news comes on the back of York Gin being Gin of the Month with the UK's biggest gin club - the Craft Gin Club. Around 50,000 bottles of the exclusive York Gin Jorvik Spring were enjoyed throughout the UK during March.
And the York Gin shop has just been awarded the Best Shop in York title for the third time. The shop, in the Tudor Sir Thomas Herbert's House in the historic centre of the city, won Retailer of the Year at the Visit York Tourism Awards 2023. It is famous for the Gin Experts who dispense free tasters and knowledge about gin and all its amazing myths and legends.
York Gin has just announced that it has been invited to exhibit at Junipalooza - generally regarded as the top gin festival in the UK. Several dozen top gin makers from around the world will meet gin fans on the weekend of 9 to 11 June at London's Tobacco Dock.
Harry added: 'York Gin, along with the entire industry, has had challenging times recently. But with independent confirmation that our gin really is one of the very best around, being Craft Gin Club's Gin of the Month and retaining our best shop in York crown, we are all very, very happy and optimistic for the future.'
Read more on Good Housekeeping
More gin-fo to help you get the most from your gin
How to choose the best gin for you
What is gin and what are the different types of gin
Gin jokes, one-liners and puns
A short history of gin and the G&T
Which glass should I use for my G&T