​Stradivarius Gin to be won by best-dressed racegoer
Stradivarius Gin to be won by best-dressed punter as famous horse attempts record at city's racecourse
York Gin have made a unique 'Stradivarius Edition' bottle of gin to mark the famous racehorse's attempt to win for a seventh time in a row at the city's Ebor Festival on Friday.
The bottle of York Gin London Dry has a specially-printed label in the horse's famous yellow and black colours. Engraving is by York's PurePallets
York Racecourse is asking fans to come along wearing outfits inspired by the horse. The racegoer wearing the best #StradStyle outfit will win this unique bottle of York Gin Stradivarius Edition.
The eight-year-old is running in the Lonsdale Cup at York Racecourse's Ebor Festival. He's won the race three times before, making him a favourite with fans. The horse has only run six times at York - and won each time.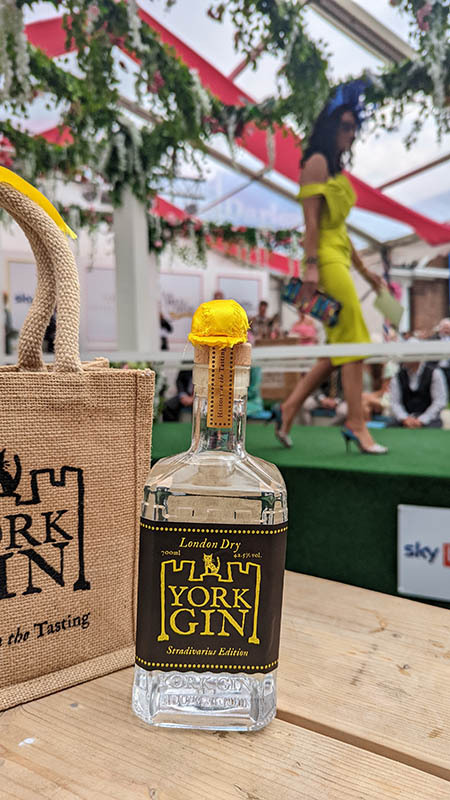 As well as the unique label, the bottle is also engraved with the York Racecourse logo and the name Stradivarius. And it has a racing hat on top.
Says York Gin co-founder Emma Godivala: "We're sponsoring the Fashion Lawn at the Ebor Festival - a fun place for racegoers to show off their outfits.
'And as Stradivarius is such a favourite here at York, he's an ideal inspiration for some fashion fun, as well as a draw for thousands of racing fans.The Stradivarius Edition London Dry gin comes with a unique yellow and black label, is specially engraved, and has a yellow jockey's hat on the top. It's a real collector's item.'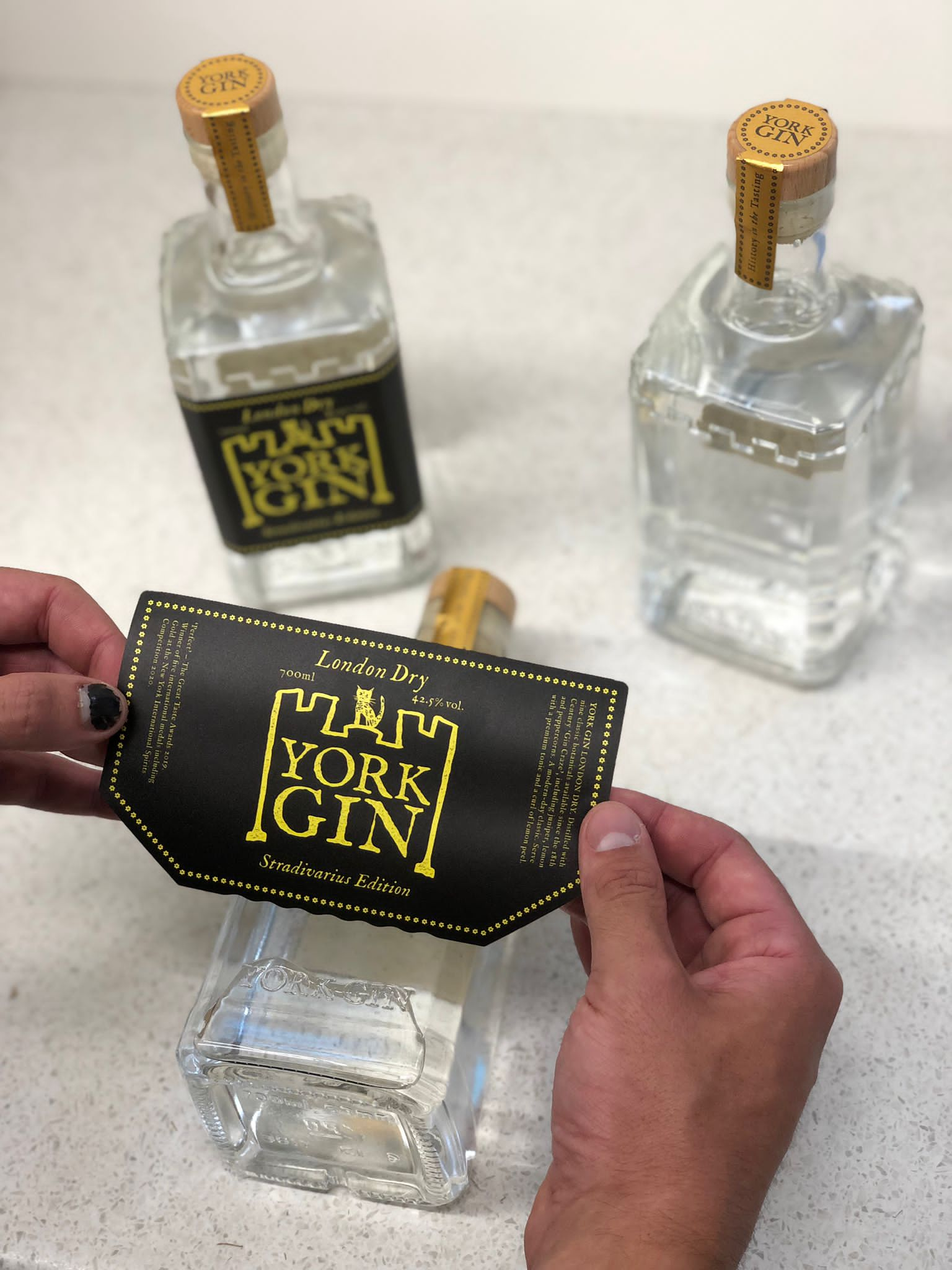 The Ebor Festival is one of the biggest events in the flat racing calendar. It ends on Saturday 20 August.