Sparkly, glam and hot Christmas Gin Cocktails - delicious and easy to make
For Christmas cocktails, the prettier, the sparklier or the warmer the better.
You'll find all these cocktails in York - at our Sparkly Gin Tasting, at the pop-up bars around the Christmas Fair and in several bars.
But we wanted to show you how to make them at home too. The only kit you need is a cocktail shaker!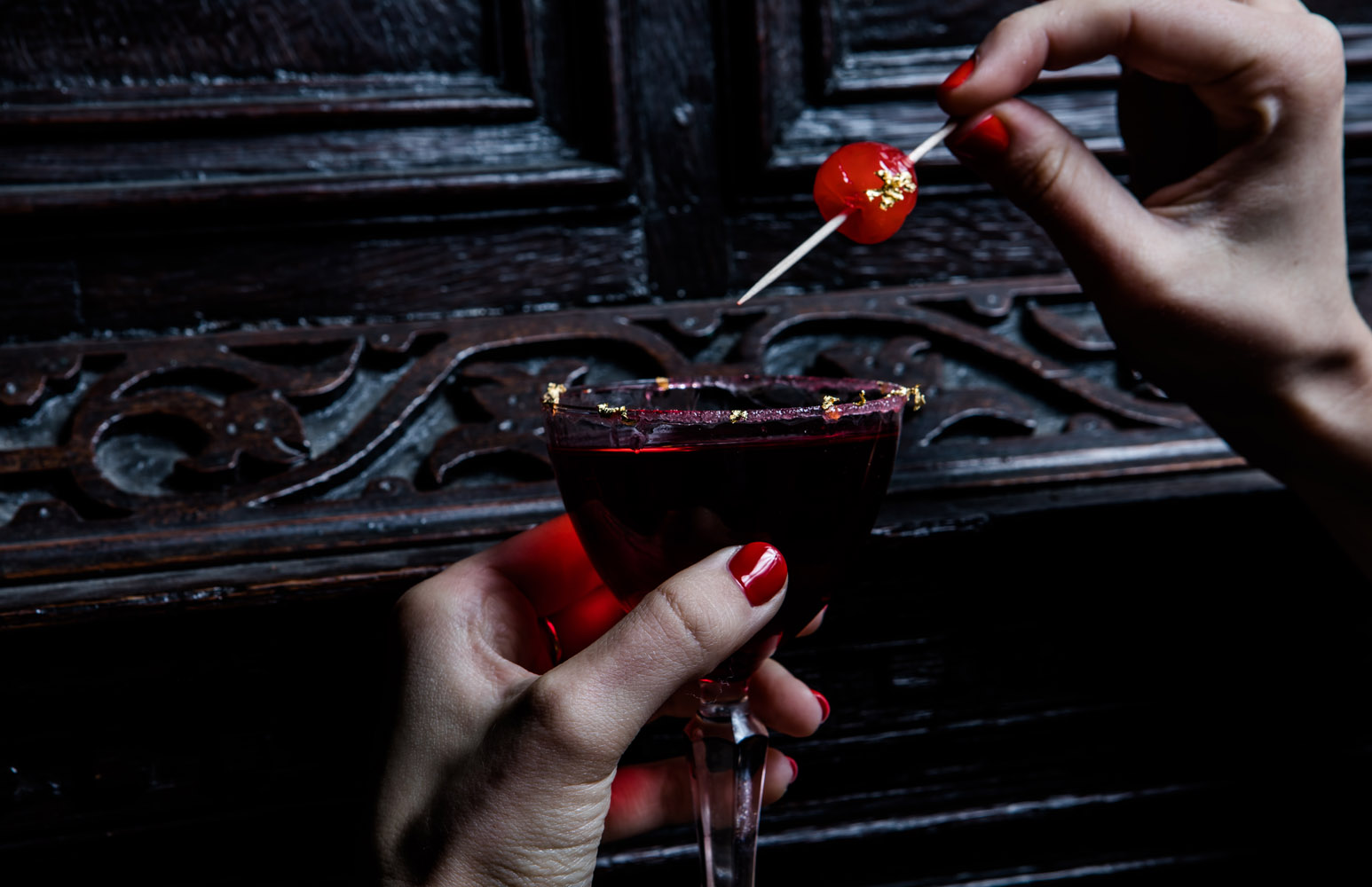 Top of the list is the Fairytale of Old York - the most festive cocktail we've ever made.
Gin, Grenadine and lime juice in a sugar-rimmed glass. (Use edible gold if you're feeling fancy too). It's red and white (and possibly gold) - making this the most Instagrammable Christmas Cocktail. It's also really lovely!
You'll find a couple of chocolatey gin cocktails too - using our Chocolate & Orange Christmas Gin. (The Terry's Chocolate Orange was invented in York.) These are: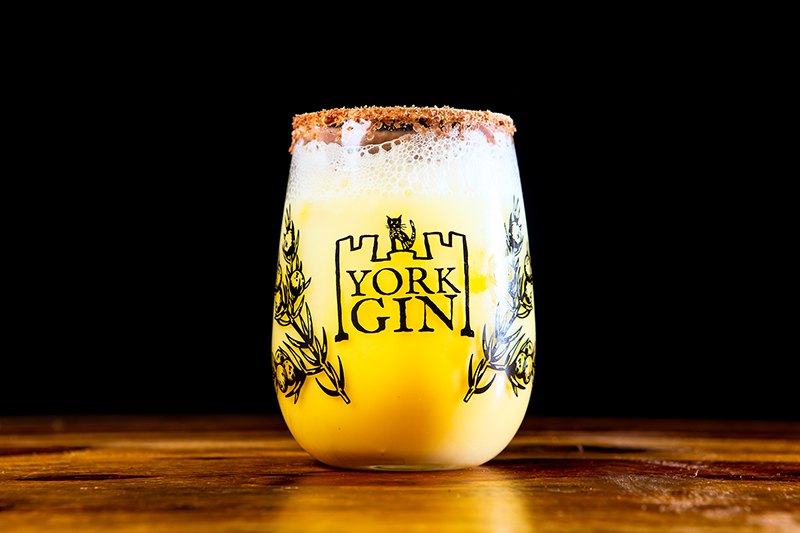 The Chocolate & Orange Snowball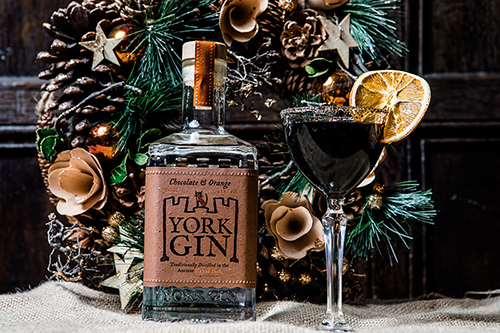 The Chocolate & Orange Espresso Martini
But if you don't have York Gin Chocolate & Orange, don't worry - it's Christmas!
These two are available in several fabulous York bars including Star Inn The City, Sophie and Dyls. But you can easily make them at home too!
Three hot gin cocktails - a Mulled Gin Bramble, Hot Gin Toddy and Gin Hot Chocolate - are being served at pop-up bars throughout York until Christmas. But you can easily make them in your own kitchen.

Below you'll find instructions for all our Christmas cocktails. We hope you'll make at least some of them over the festive season!
Fairytale of Old York
50ml York Gin London Dry
25ml Grenadine
25ml Lime juice
Shake all the ingredients over ice.
Sugar rim your glass - we use a small Martini glass (Nick & Nora).
Gild with edible gold (if you have some!)
Strain in the cocktail.
Garnish with a gilded or sugared Maraschino cherry.
Chocolate & Orange Snowball
50ml York Gin Chocolate & Orange
50ml Advocaat
Lime juice
Soda water or lemonade
Shake the gin, Advocaat and some lime juice.
Rim a hi-ball glass with cocoa powder.
Strain in the contents of the shaker.
Fill the glass with soda water or lemonade.
Chocolate & Orange Espresso Martini
25ml York Gin Chocolate & Orange
15ml Tia Maria
10ml Cointreau
Shot of espresso (or strong coffee)
Shake with ice (to cool the coffee).
Strain into a Martini glass.
Add an orange wheel to garnish.
Gin Hot Chocolate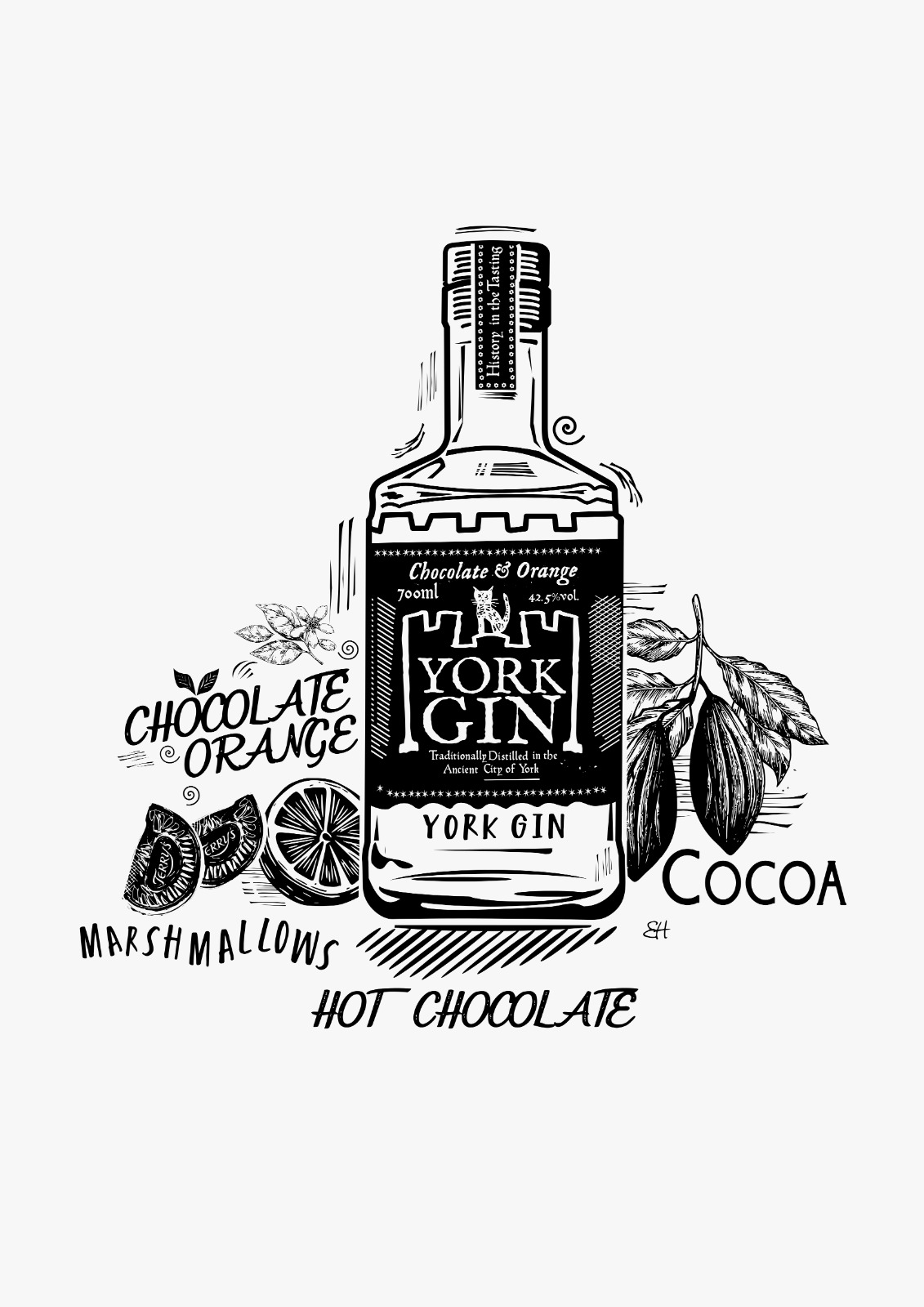 Add 25ml of Chocolate & Orange gin to your hot chocolate.
For an extra special touch add a Terry's Chocolate Orange as garnish.
Mulled Gin Bramble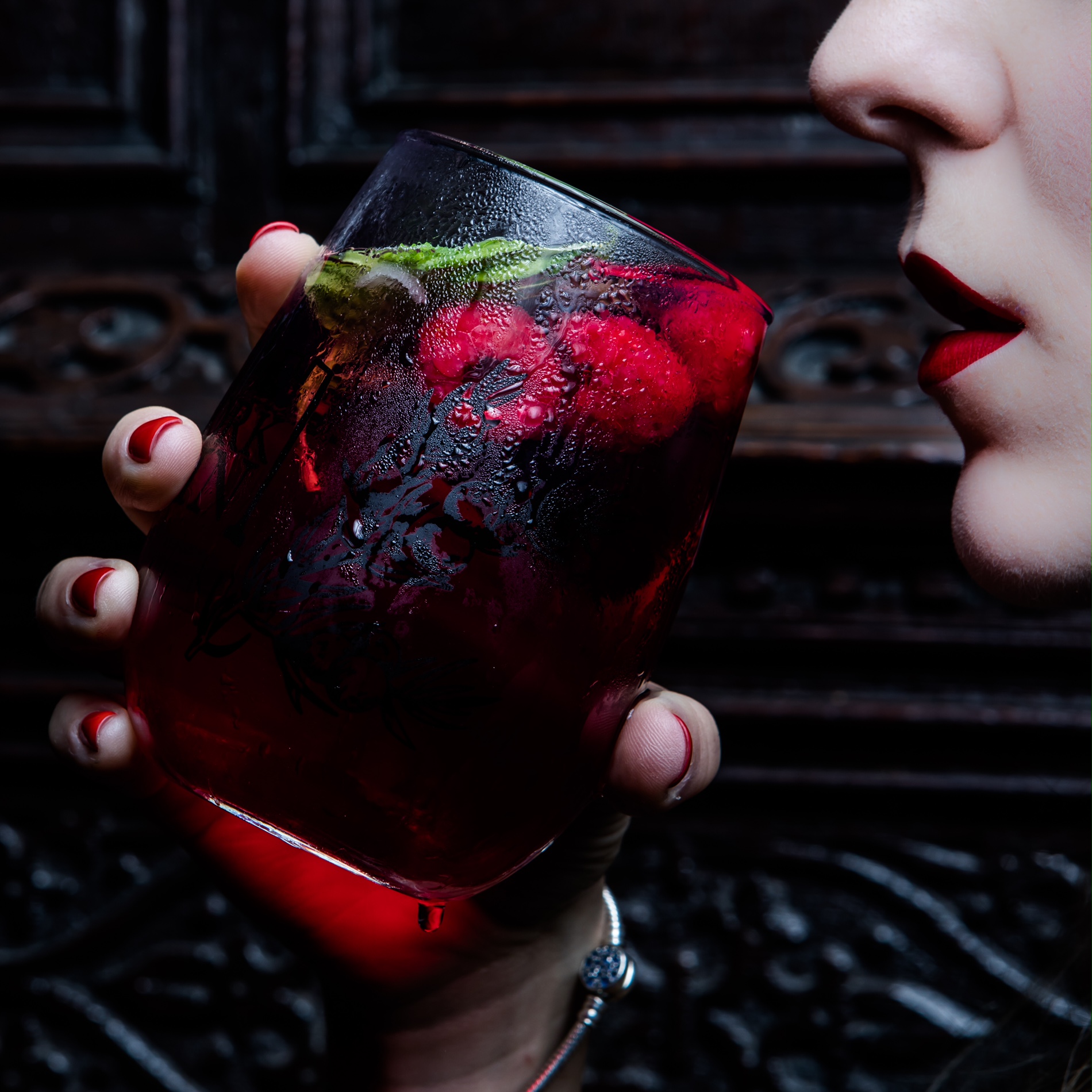 Mull and heat apple juice using traditional winter spices like cloves, cinnamon and star anise.
Add a shot of London Dry and some blackberry syrup.
Garnish with berries and burnt rosemary
Hot Gin Toddy
Warm some water with lots of lemon juice, traditional winter spices and a touch of sugar syrup.
Add 25ml of York Gin Roman Fruit or other fruit gin.
Merry Christmas from all of us at York Gin!