Flying Scotsman Gin now on sale online
Flying Scotsman Gin - celebrating 100 years of the famous locomotive - is now available to buy online.
You can now buy this gin on the Science Museum website
The gin is a collaboration between York's National Railway Museum and York Gin.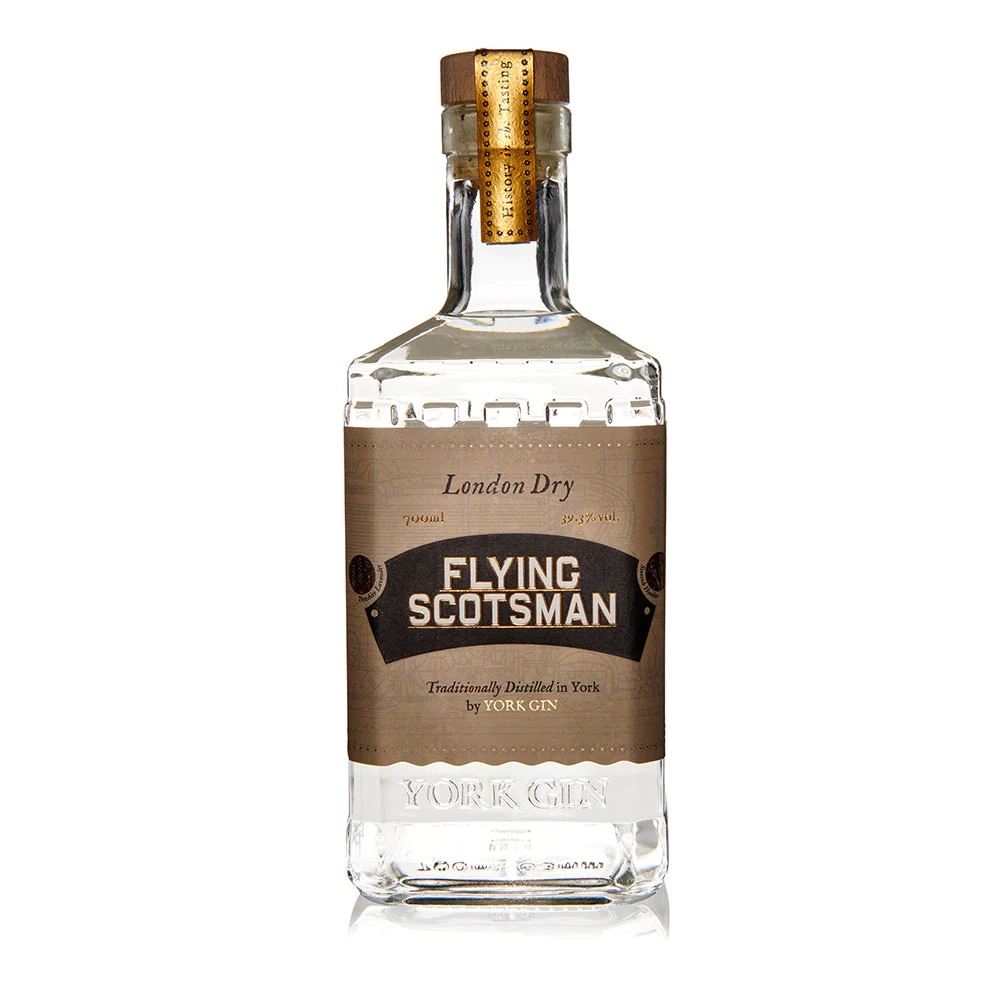 The gin is inspired by the route from Edinburgh Waverley station to Kings Cross station. The Flying Scotsman used to stop in York station for half an hour for lunch.
Gin-spired by the Flying Scotsman route
Its botanicals include Scottish heather, Yorkshire lavender and black pepper, imported into London's docks at the end of the Spice Route.
The gin's 39.3% alcohol content mirrors the 393-mile Scotsman route.
The gin was previously only available from the National Railway Museum shop where it's still on sale. But now it's on sale at the Science Museum website, more gin and train lovers will be able to enjoy it.
More gin-fo to help you get the most from your gin
How to choose the best gin for you
What is gin and what are the different types of gin
Gin jokes, one-liners and puns
A short history of gin and the G&T
Which glass should I use for my G&T